Liz Elliot
Palanca Representative
Liz attended GoldCoast Via de Cristo Weekend #99.
She lives in Lantana and attends Lantana Baptist Church.  Liz works as Assistant Manager for a medical billing company and oversees daily operations. She attended Palm Beach State College where she was a collegiate softball player and is currently pursuing a career in Law Enforcement with the hope of being used by God to make a difference in the field.
Liz has been praying for an opportunity to be more involved with a community of Christians and accepted the call to serve on the Secretariat when asked by someone she looks up to in the Via de Cristo movement.
Obtain and present general Palanca for all Weekends. Communicate with other Secretariat members regarding weekends.
The Secretariat…
Provides spiritual direction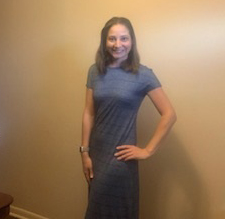 The love and grace that pours from the GCVDC community is a true testament to how God works through our lives. Before VDC, I had no idea the amount of love that exists to us. VDC has changed my life in such an impactful way. Not only is my relationship with Christ so much stronger, but also the growth I have seen within myself has been remarkable. Surrounding yourself with a community of people who believe in you and cheer you on at every season of your life has made the difference. If you are looking to find an amazing, supportive community of believers, look no further and come join our family.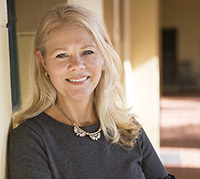 Gold Coast Via de Cristo is one of the purest organizations I have ever been a part of. The Via de Cristo Weekend is a powerful tool to growing spiritually, growing in your understanding of God's love and grace, and growing in Christian leadership.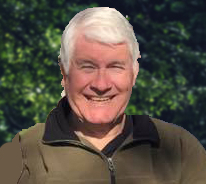 Via De Cristo is the life time opportunity to experience the love and grace of God in a community environment that will provide you with the tools to grow in Christ for all your life.