Stuart Lockrow
Kitchen Coordinator
Stuart made Gold Coast Via de Cristo Weekend 39 in 1991 where he sat at the table of St. Mark.
He has been married to Donna for 27 years, and together they attend Victory Church on the FAU campus in Boca Raton.
They also live in Boca Raton and in their blended family, they have three children and five grandchildren, the youngest grandchild being 17 months and the oldest 18 years.
Stuart graduated from culinary school at Florida Culinary in West Palm Beach, FL.  He is the Culinary manager and Chef at Advent Square assisted living and retirement home.
He and his wife and were introduced by his table professor from his Weekend Ultreya!
Stuart accepted the invitation to serve on the Secretariat because he wanted to give back to the community that has so abundantly blessed him over the past 29 years.
The Kitchen Coordinator directs and coordinates the operation of food and kitchen prior to and during Via De Cristo weekends.
The Secretariat…
Provides spiritual direction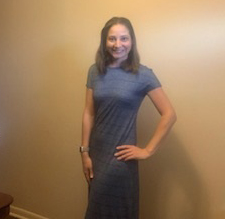 The love and grace that pours from the GCVDC community is a true testament to how God works through our lives. Before VDC, I had no idea the amount of love that exists to us. VDC has changed my life in such an impactful way. Not only is my relationship with Christ so much stronger, but also the growth I have seen within myself has been remarkable. Surrounding yourself with a community of people who believe in you and cheer you on at every season of your life has made the difference. If you are looking to find an amazing, supportive community of believers, look no further and come join our family.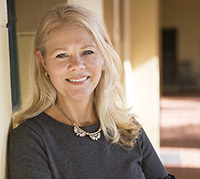 Gold Coast Via de Cristo is one of the purest organizations I have ever been a part of. The Via de Cristo Weekend is a powerful tool to growing spiritually, growing in your understanding of God's love and grace, and growing in Christian leadership.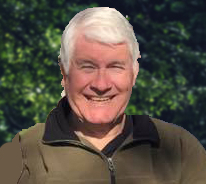 Via De Cristo is the life time opportunity to experience the love and grace of God in a community environment that will provide you with the tools to grow in Christ for all your life.