George Stemper
Lay Director
George attended Gold Coast Via de Cristo weekend #67.
He worships at St. Paul Lutheran Church and School in Boca Raton with Susan. They have been married 40 years and have one adult son.
Having attended Cornell University in Ithaca, New York, George holds a B.S. degree and an MBA that resulted in a career of developing business software and streaming video technology companies where he worked in executive management roles. He presently serves as Director of Business Analytics for a world-class resort.
George not only has a passion for technology but also for people.  He has been actively involved with his home church for over 20 years where he has served on many committees and as President and Head Elder. Each year, he looks forward to volunteering for the annual Night to Shine event for individuals with special needs.
He is also an avid alpine skier and tennis player. He holds an FAA private pilot license and most recently a drone pilot certification.
George accepted the call to serve on the Secretariat to further support Via de Cristo's unique, ecumenical movement that develops Christians as leaders who are equipped and energized to serve their home churches and communities.
Preside over, direct and coordinate the efforts of the Secretariat.
The Secretariat…
Provides spiritual direction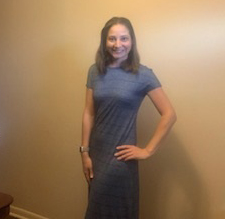 The love and grace that pours from the GCVDC community is a true testament to how God works through our lives. Before VDC, I had no idea the amount of love that exists to us. VDC has changed my life in such an impactful way. Not only is my relationship with Christ so much stronger, but also the growth I have seen within myself has been remarkable. Surrounding yourself with a community of people who believe in you and cheer you on at every season of your life has made the difference. If you are looking to find an amazing, supportive community of believers, look no further and come join our family.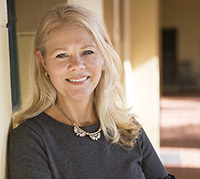 Gold Coast Via de Cristo is one of the purest organizations I have ever been a part of. The Via de Cristo Weekend is a powerful tool to growing spiritually, growing in your understanding of God's love and grace, and growing in Christian leadership.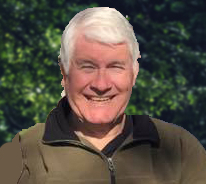 Via De Cristo is the life time opportunity to experience the love and grace of God in a community environment that will provide you with the tools to grow in Christ for all your life.